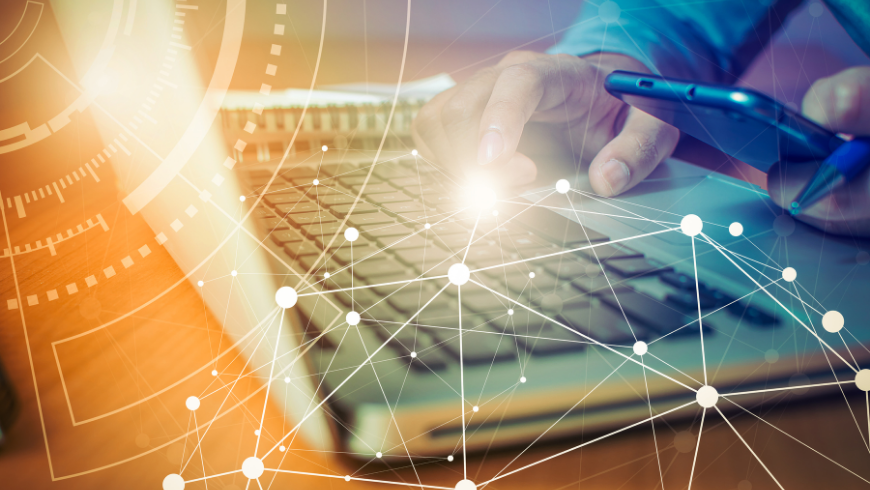 eBook: The Event Mesh – A Primer
Event-driven architecture (EDA) is a software architecture paradigm promoting the production, detection, consumption of, and reaction to events. But EDA entails more than just the production and consumption of events. Learn what's involved in this primer.
Download Now
Featured Resource
Businesses of all types increasingly find they must react faster across all operational areas. Specifically, they must make fast decisions as events are taking place. Learn why an event-driven architecture is a must.

Download Now

.

Learn about the key considerations for designing EDA strategy and the benefits of event-driven architectures and common uses cases.

Download Now

.

Event-streaming technologies are essential for building and maintaining real-time links with internal partners, business partners, suppliers, and customers. Learn how your organization can achieve situational awareness and real-time, context-informed decision-making with an event-streaming application ecosystem built on Kafka-based AMQ Streams.

Download Now

.
About Red Hat
Red Hat is the world's leading provider of enterprise open source software solutions, using a community-powered approach to deliver reliable and high-performing Linux, hybrid cloud, container, eventing, and Kubernetes technologies. Red Hat helps customers develop cloud-native applications, integrate existing and new IT applications, and automate and manage complex environments. A trusted adviser to the Fortune 500, Red Hat provides award-winning support, training, and consulting services that bring the benefits of open innovation to any industry. Red Hat is a connective hub in a global network of enterprises, partners, and communities, helping organizations grow, transform, and prepare for the digital future.