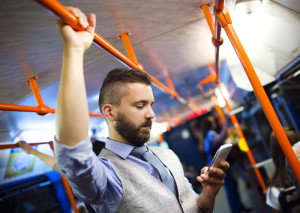 Aptilo Networks says it's possible to offload up to 30 percent of cellular data traffic to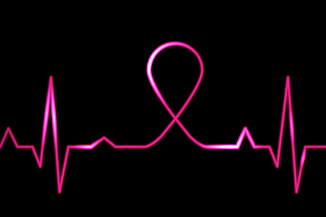 A collaboration between Royal Philips and PathAI shows high promise in improving breast cancer diagnoses with deep learning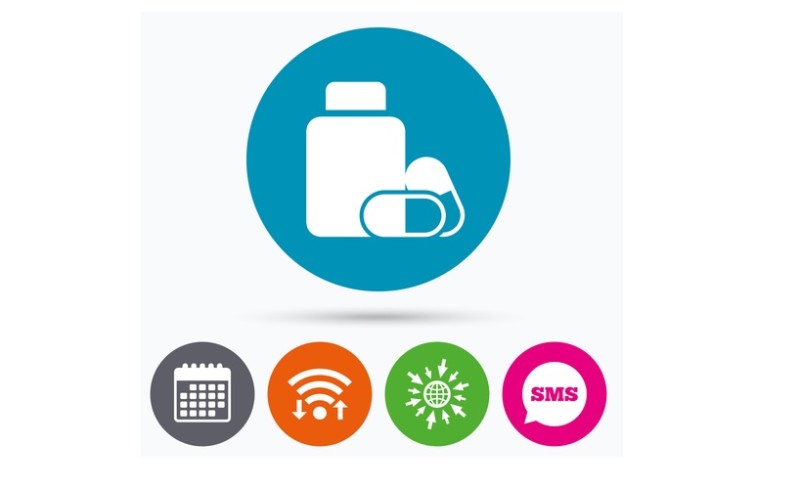 Designing IoT products for the healthcare industry requires focusing on real
more Industry Insights
We must begin to reconsider the moral, cultural, and economic implications of warehouse automation. 
When it comes to the IoT, containerized software has the capacity to provide easier development and better security.
Lack of technical skills and analytics capabilities are seen as challenges to industrial IoT
more IoT

First, identify the data and brainstorm a use case. Then make sure everything's in place to make it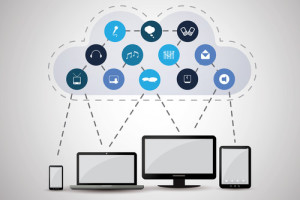 The cloud and a microservices architecture can help with data systems integration, but first an organizational change has to occur.
Why trying to analyze big data in the form of CSV and TSV files can be a colossal
more Big Data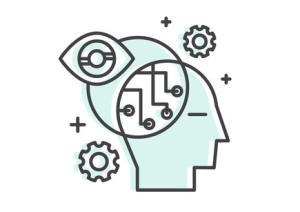 There is still a gap between the data and choosing the best course of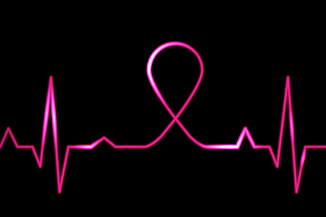 A collaboration between Royal Philips and PathAI shows high promise in improving breast cancer diagnoses with deep learning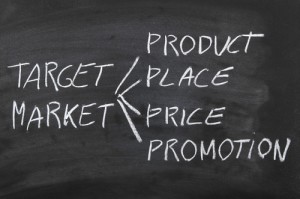 Competing with Amazon entails getting a complete view of the customer and their transactions — necessary groundwork for a recommendation
more Real-time analytics
Technologies and Tactics
Customers expect fast apps and personalized experiences. Here's how a NoSQL database, machine learning, and other tools can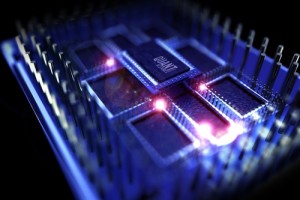 "If companies can access a quantum computer through an API in the cloud, they can take advantage of the speed without that overwhelming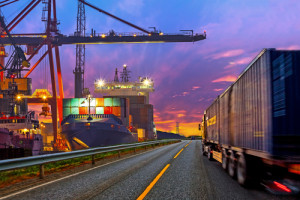 IBM and global shipping giant Maersk will use blockchain for a real-time view of supply chain and associated