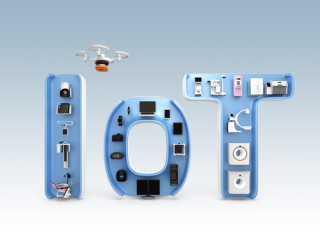 IoT in healthcare is already helping clinicians provide more personalized care, improve hospital stays and save lives — and it's just …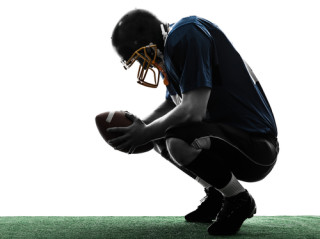 While pro sports are an early example of how real-time sensors can prevent injuries, lessons learned can be applied to employees performing a range …
A new form of augmented intelligence combines multiple expert resources with deep algorithms and modeling to enable computer simulations that can …
more Industry Insights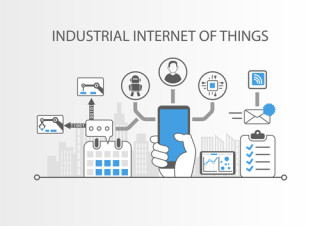 In IIC testbeds industry-leaders are creating real solutions to apply the Internet of Things to industries such as healthcare, agriculture, manufacturing and production, and energy management.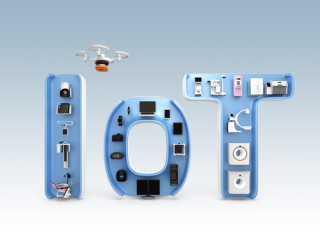 IoT in healthcare is already helping clinicians provide more personalized care, improve hospital stays and save lives — and it's just getting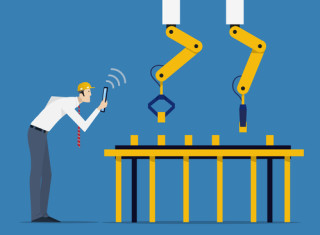 The Industrial IoT is accelerating, thanks to low-cost sensors, growing cloud computing capacity and evolving enterprise software. Here's what manufacturers need to
more IoT

Big data is a simple term that covers complex volumes of both structured and unstructured data. Here are 10 big data facts that will turn data into business
The recent Strata Data Conference offered a look at the future of AI, big data, data science, machine learning, stream processing and
A third of the time spent using spreadsheets is wasted due to repetitive work and manual processes that could be streamlined with better data prep
more Big Data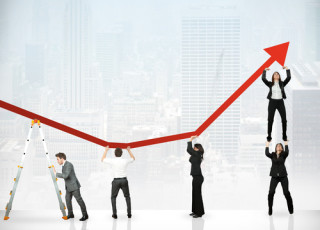 Streamlining sales and customer data eliminates the burden learning and mastering multiple applications — increasing agility and reducing operating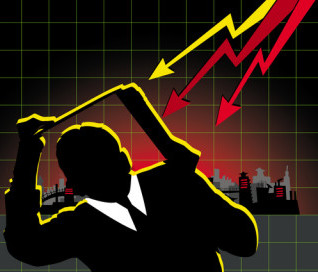 The algorithms businesses depend on to rate everything from credit scores to customer satisfaction may potentially be wrong – with nobody questioning
Real-time analytics are important across all enterprises, but analytic streams and financials are two areas where real-time is an absolute
more Real-time analytics
Technologies and Tactics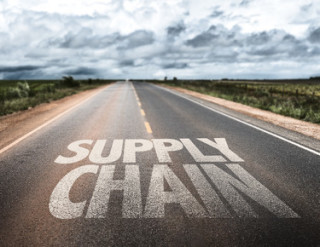 Blockchain closely tracks and transmits timely data and creates transparency, which lets retailers closely monitor inventory levels, which could lead to dynamic supply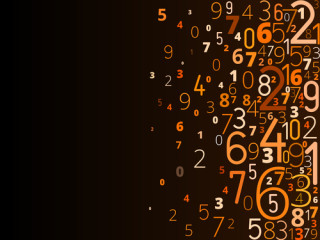 Data logging can help your business boost efficiency and turnaround times in ways you probably haven't imagined.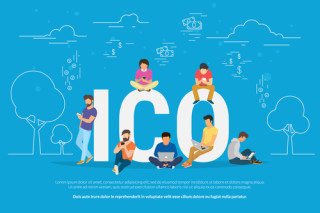 If you're eager to invest in blockchain technologies, initial coin offerings – or ICOs – are all the rage, but you also take all the