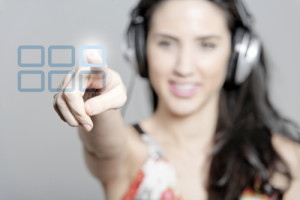 Musimap graphs titles with 55 weighted variables to each music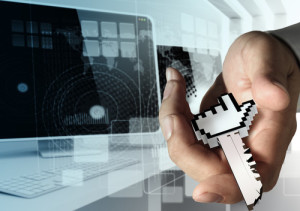 Why software companies need to get ready for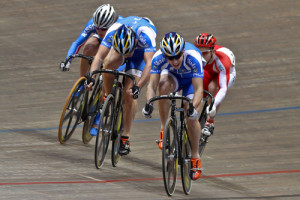 How Team USA cycling used real-time analytics from IBM to measure and improve athlete performance.
more Industry Insights
DDS is data-centric while OPC-UA is designed to support device
Remember PKI? Blockchain might go the same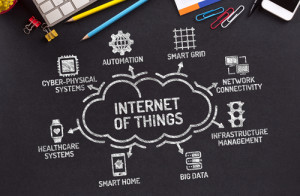 Blockchain goes way beyond financial
more IoT

A key challenge for real-time analytics is simply getting a handle on all the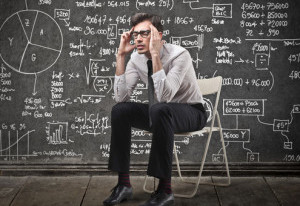 A majority of business managers regard in-memory technologies as critical to analytics
How do you achieve real-time analytics while avoiding high costs for racks of storage arrays?
more Big Data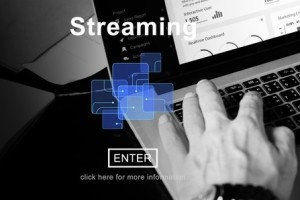 A rock-solid business use case and data integration are pressing
How visual analytics helps businesses make better decisions, and what to look for when evaluating different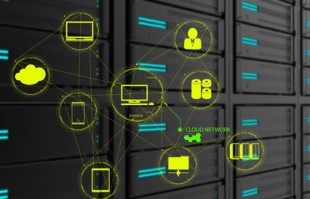 Businesses are increasingly moving to a hybrid cloud big data architecture. Here's
more Real-time analytics
Technologies and Tactics
How visual analytics helps businesses make better decisions, and what to look for when evaluating different
Big data visualizations are now easy, but not all visuals have
A key challenge for real-time analytics is simply getting a handle on all the