You may think of Under Armour as a sports apparel brand, but it's also an IoT company that manages streaming data from fitness apps such as …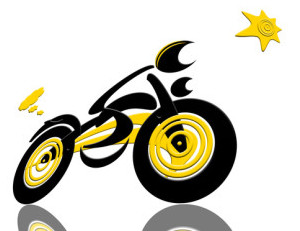 While autonomous motorcycles aren't keeping pace with self-driving automobiles, automating parts of the motorcycle will make them safer and has …
More and more business transactions are moving to real-time, so why are real-time payments lagging and when can you expect faster payment …
more Industry Insights
You may think of Under Armour as a sports apparel brand, but it's also an IoT company that manages streaming data from fitness apps such as MyFitnessPal, MapMyRun, MapMyWalk, MapMyHike, and
IoT monetization will allow device manufacturers to offset production costs and support costs to either add more features or lower costs
The IoT smart locks suffered a 'fatal error,' according to device's manufacturer LockState, rendering them inoperable without the physical backup
more IoT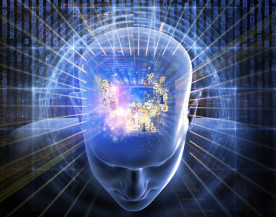 OpenText has made the official move into artificial intelligence with Magellan, and it has not shied away from the big competitor it's going after: IBM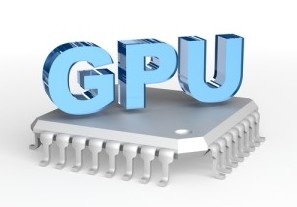 A turbo-charged version of PostgreSQL uses GPUs to massively accelerate what the popular database already does so well.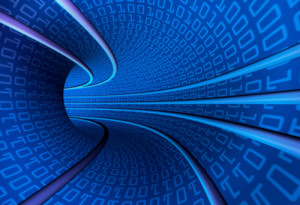 LinkedIn implemented Apache Kafka to handle real-time data feeds and constructed "Gobblin," a data integration and ingestion
more Big Data

Data scientists are in high demand and draw big salaries. Here are some stats on the hot field as well as an infographic that offers a snapshot of the profession.
Some businesses are struggling to determine how streaming analytics can help them. Here are 7 ways it improves security, productivity, and
Thanks to the rise of the digital enterprise, IoT and real-time analytics, event-driven architecture has moved from the shadows to the business
more Real-time analytics
Technologies and Tactics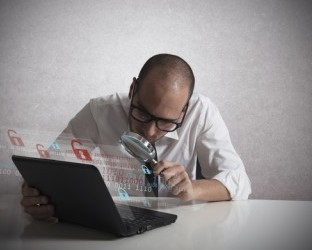 Risk is a component of every application. When you deploy risk-based software testing in preproduction, nightmare scenarios of software failures can be mitigated, if not
Blockchain technology promises to generate trust and visibility between disparate groups. So, why isn't every enterprise using blockchain? And if they are, what convinced them to jump into the distributed …
Thanks to the rise of the digital enterprise, IoT and real-time analytics, event-driven architecture has moved from the shadows to the business