Researchers are using AI and other deep learning methods to create an algorithm that's capable of detecting DR with an accuracy rate of 94 …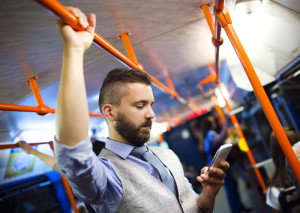 Aptilo Networks says it's possible to offload up to 30 percent of cellular data traffic to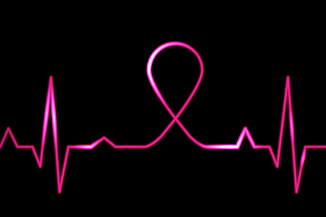 A collaboration between Royal Philips and PathAI shows high promise in improving breast cancer diagnoses with deep learning
more Industry Insights
The first step: IoT device data improves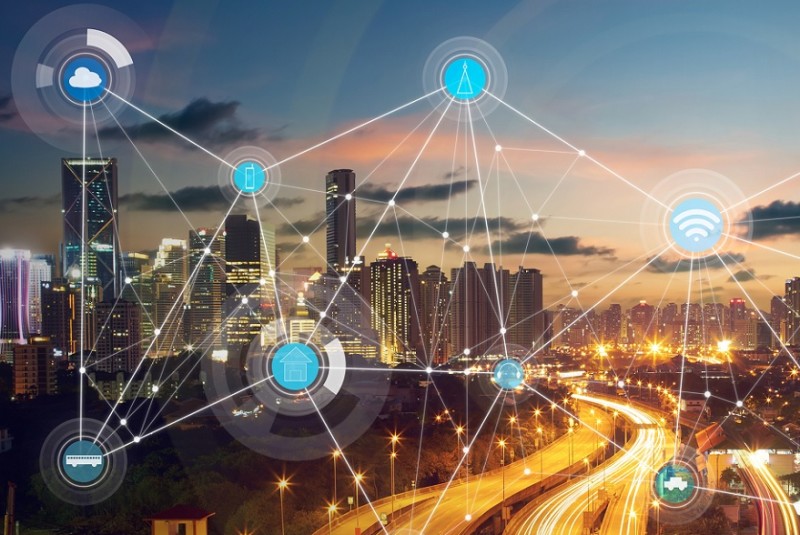 Frequency hopping spread spectrum tech, which is designed for ruggedness and reliable operation, is very compatible with almost any industrial IoT network.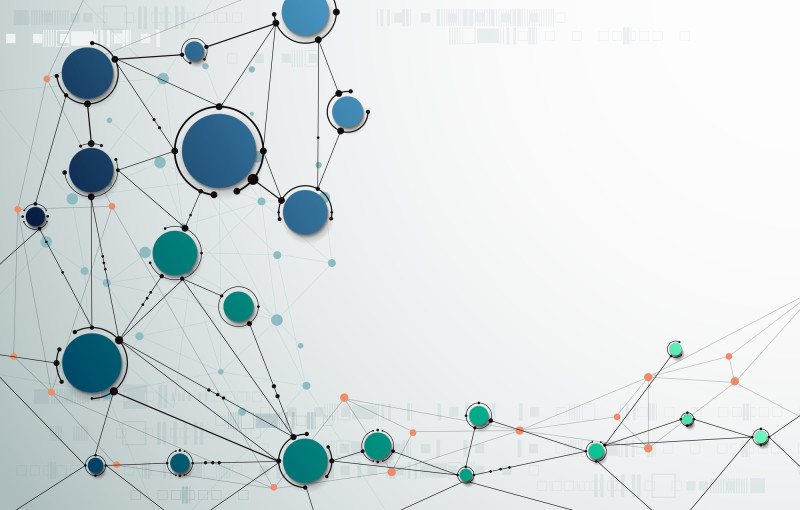 Gone are the days of waiting hours and days for data
more IoT

Want a career in big data? You don't necessarily have to know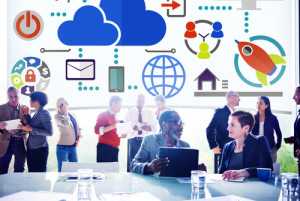 Don't assume your data is automatically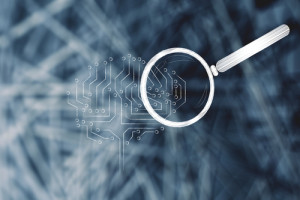 As Oracle recounts, Apache Spark excels at running machine learning queries on massive data
more Big Data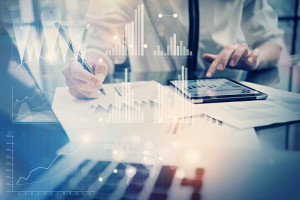 Small victories early on can help analytics leaders gain traction to make even more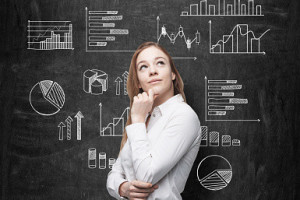 Data engineers, data analysts, and data scientists are all valuable additions to businesses of all size and scope. But they each have a different job to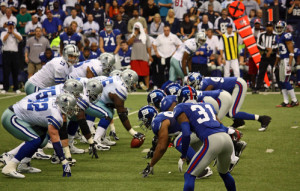 Hoe big data integration might solve the problem of the bust pick on NFL draft
more Real-time analytics
Technologies and Tactics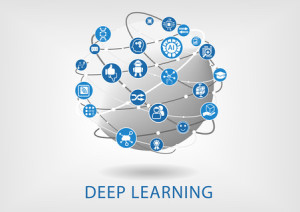 An open-source GPU initiative could drastically speed analytics, including analyses using deep learning.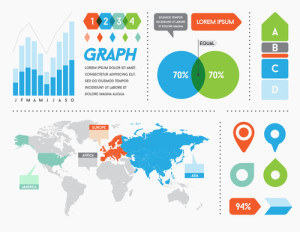 Data visualization can be a powerful weapon, but you have to know how to use it. Payman Taei, founder of Visme, shares some best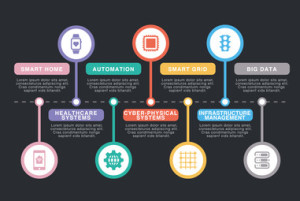 A successful enterprise IoT architecture needs fast ingestion, an operational database, event triggers, and data export for longer-term