A new form of augmented intelligence combines multiple expert resources with deep algorithms and modeling to enable computer simulations that can …
Using the technology powering the Industrial Internet of Things, this manufacturing consulting group has begun closely aligning IT and operational …
You may think of Under Armour as a sports apparel brand, but it's also an IoT company that manages streaming data from fitness apps such as …
more Industry Insights
With limited evidence of bottom-line impact, business leaders are cautious about increasing enterprise IoT investments, but that nervousness will likely soon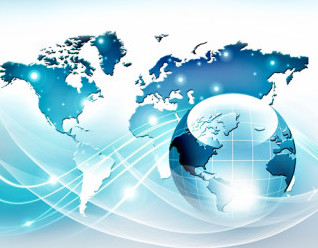 One of the keys to global Wi-Fi access is an intelligent network that immediately recognizes the best networks, and automatically connects you to them.
Companies will join forces to explore advanced NewSpace satellite IoT
more IoT

A third of the time spent using spreadsheets is wasted due to repetitive work and manual processes that could be streamlined with better data prep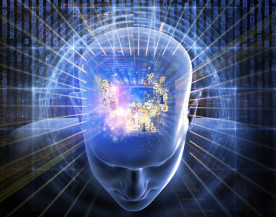 OpenText has made the official move into artificial intelligence with Magellan, and it has not shied away from the big competitor it's going after: IBM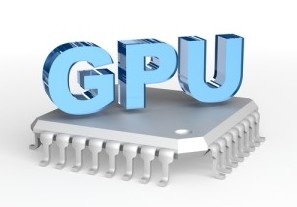 A turbo-charged version of PostgreSQL uses GPUs to massively accelerate what the popular database already does so well.
more Big Data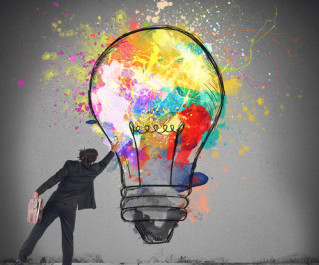 Given the technology available today, it's difficult to figure out which data analytics tools best optimize business operations. Here's a look the difference between business intelligence and operational …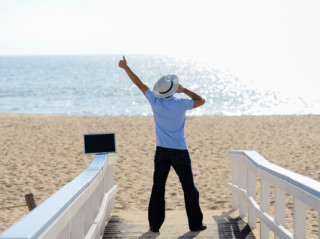 User and entity behavior analytics let you establish a standard measure of normal behavior for every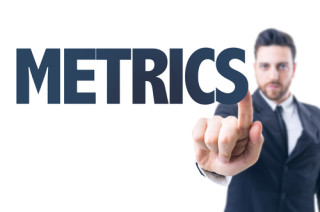 You simply cannot afford to ignore data analytics generated by user behavior. You need to know who is accessing your product, and what they are doing once they log in.
more Real-time analytics
Technologies and Tactics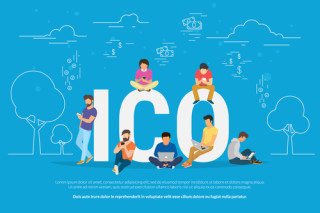 If you're eager to invest in blockchain technologies, initial coin offerings – or ICOs – are all the rage, but you also take all the
The haste to adapt IoT technology has left many enterprises facing a growing problem: IoT security. How network and systems architects respond could determine the long-term viability of IoT
IBM aims to place its blockchain implementation at the center of a global food safety network, helping it achieve buy-in for its blockchain platform.