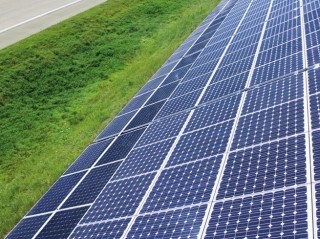 Technology now gives us the opportunity to drastically increase energy production without having to overhaul our entire energy
The connected car promises to improve our travel experience and create new markets and businesses, but it will go nowhere if no one trusts it. …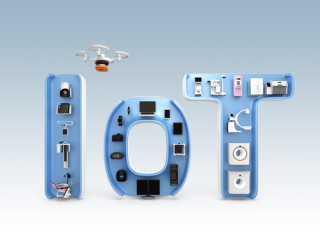 IoT in healthcare is already helping clinicians provide more personalized care, improve hospital stays and save lives — and it's just …
more Industry Insights
A consumer group says Bluetooth or Wi-Fi toys available at major retailers can be easily hacked, potentially enabling a stranger to talk to your
Azure Databricks powered by Apache Spark and new AI, IoT and machine learning tools are among Microsoft's new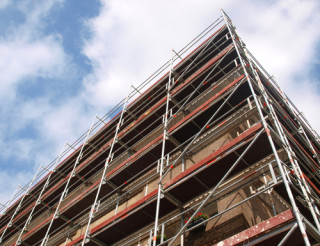 An industrial IoT service model will allow commercial building owners and managers to move away from a reactive break-fix model to a more predictive approach.
more IoT

Big data is a simple term that covers complex volumes of both structured and unstructured data. Here are 10 big data facts that will turn data into business
The recent Strata Data Conference offered a look at the future of AI, big data, data science, machine learning, stream processing and
A third of the time spent using spreadsheets is wasted due to repetitive work and manual processes that could be streamlined with better data prep
more Big Data

A look at what 'streaming' and 'real-time' data analytics should be. You'll be surprised by how your customers define those terms.
There simply aren't enough good data scientists to go around. Instead of looking for one person, you can form a diverse data science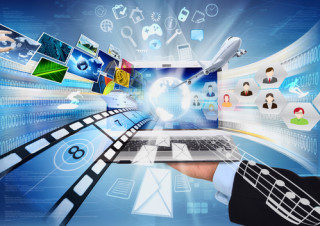 Saavn, India's biggest music streaming service, is an example of how companies can use big data technologies to maximize streaming analytics for big gains on multiple
more Real-time analytics
Technologies and Tactics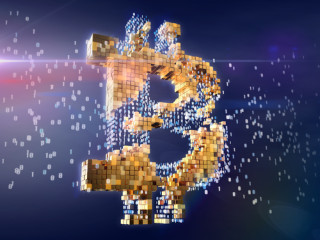 Blockchain technology can help to infuse the talent pool with reliable computer science professionals, while also helping to build a more robust talent pool.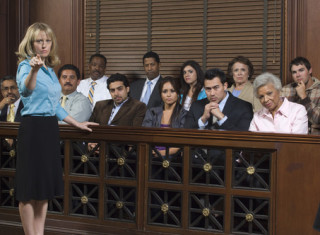 Blockchain is more than cryptocurrencies. The technology can track ownership, determine the provenance of documents, track digital and physical assets, and it can resolve disputes.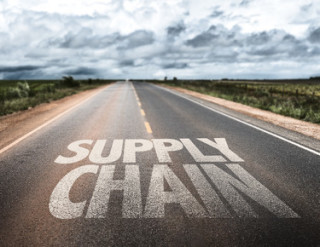 Blockchain closely tracks and transmits timely data and creates transparency, which lets retailers closely monitor inventory levels, which could lead to dynamic supply