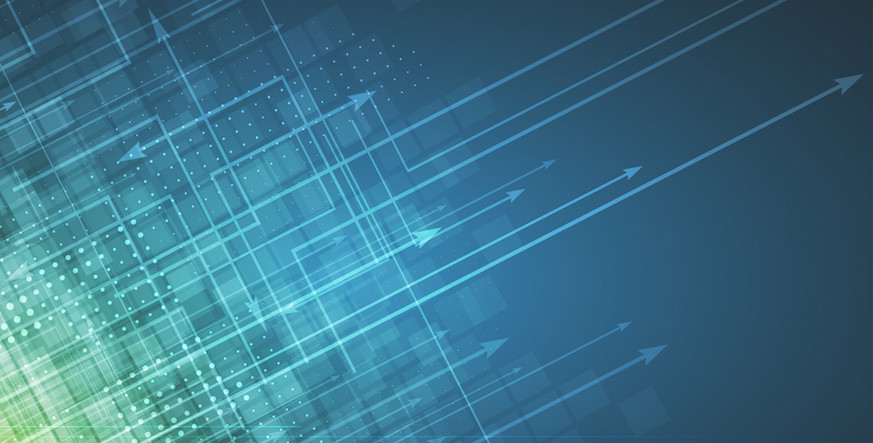 Bringing Instant Scale Using Containerization
Containers make it easier to build applications, but they can also make managing IT operations more complex. Organizations must bridge this gap to reap the agility and elasticity benefits that containers can offer. Read more.
Series Posts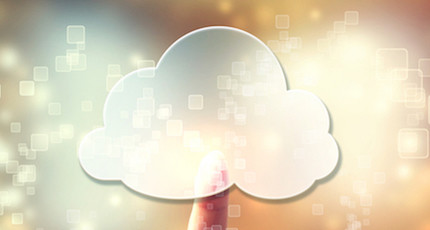 To fully appreciate where and how containers fit into the overall picture of enterprise infrastructure, one must go back to the beginning and understand not just where containers came from, but where they are heading next.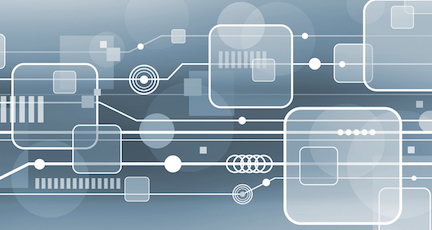 Many IT organizations have found that when it comes it deploying microservices, containers are the way to go. The challenge comes with implementing the proper management and orchestration framework.
About the blog series
Containers Power Agility and Scalability for Enterprise Apps

Many organizations are adopting containers to expand capabilities without having to reinvest in new hardware. But containers can only meet expected promises if deployed and managed properly.

This blog series focuses on how containers are impacting enterprises. It illustrates the different scenarios where containers are being used; identifies common mistakes to avoid; and discusses best practices around container adoption.
About Mesosphere
Mesosphere is leading the enterprise transformation toward distributed computing and hybrid cloud portability. Mesosphere DC/OS is the premier platform for building, deploying, and elastically scaling modern, containerized applications and big data without compromise. DC/OS makes running containers, data services, and microservices easy, across any infrastructure — datacenter or cloud — without lock-in.