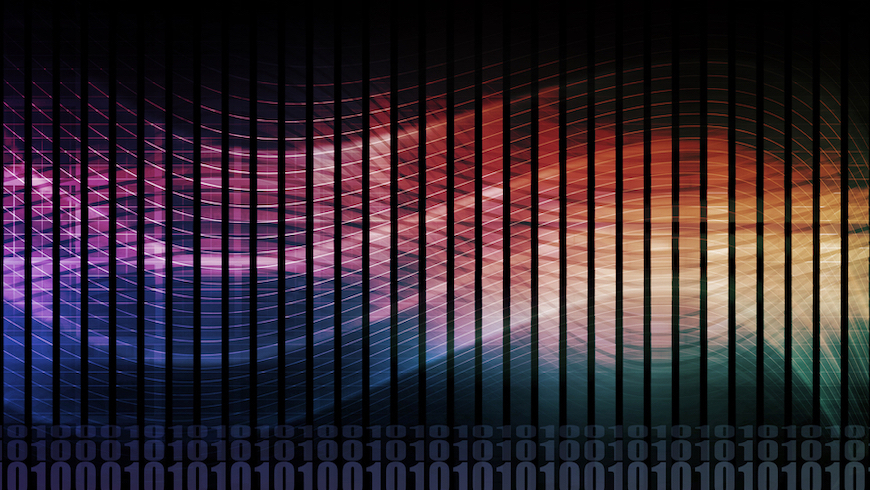 Webinar: The Evolution of Stream Processing and Top Use Cases
In this webinar, Hazelcast's team covers the evolution of stream processing and in-memory related to big data technologies and why it is the logical next step for in-memory processing projects.
Featured Resources
Event stream processing continues to play an increasingly important role in today's data architectures. Learn three approaches from Gartner that should fit into your data strategy.
About Hazelcast
Hazelcast delivers the System of Now™, an in-memory computing platform that empowers Global 2000 enterprises to deliver innovative, low-latency, data-centric applications. Built for ultra-fast processing at extreme scale, Hazelcast's cloud-native in-memory data grid and event stream processing technologies are trusted by leading companies such as J.P. Morgan Chase, Charter Communications, Ellie Mae, UBS and National Australia Bank to accelerate business-critical applications.
Hazelcast is headquartered in San Mateo, CA, with offices across the globe. To learn more about Hazelcast, visit https://hazelcast.com.