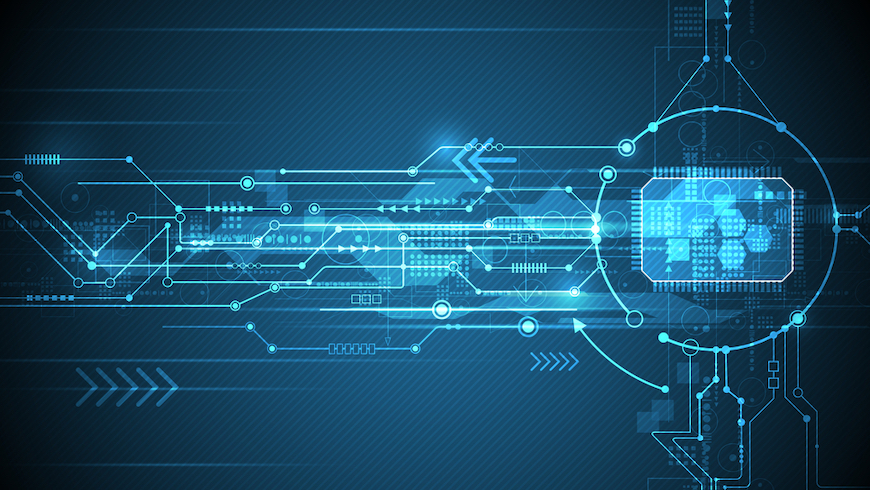 Special Report: What Operations Executives Should Know About Continuous Intelligence
Gartner predicts that within the next two years more than half of major new business systems will incorporate continuous intelligence that uses real-time context data to improve decisions. Learn what that means for chief operating officers and operations managers in this special report.
Resources
White Paper
Learn how supply chain organizations can provide better quality service and meet demanding partner requirements, while keeping costs in check.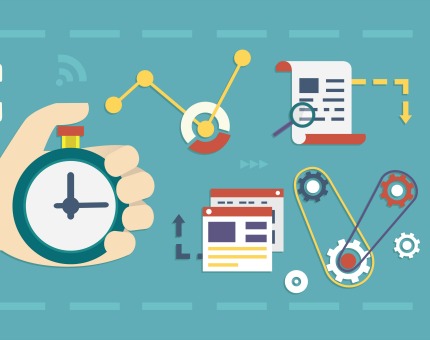 White Paper
Learn how business intelligence and advanced analytics tools can work seamlessly with your Kafka infrastructure.
Featured Resources
Digital innovators are companies that "harness digital assets and ecosystems to continually improve customer outcomes and, simultaneously, increase operational effectiveness." Learn how six companies transformed their businesses.

Download Now

.

Learn how Kafka and the cloud have changed the face of customer engagement, application development, and enterprise architecture.

Watch Now

.

Aragon defines a digital business platform as "a highly dynamic integration hub that coordinates work and supports interactions between people, applications, and devices in a most intelligent manner." Learn about the major providers.

Download Now

.
About TIBCO
TIBCO Software unlocks the potential of real-time data for making faster, smarter decisions. Our Connected Intelligence Platform seamlessly connects any application or data source; intelligently unifies data for greater access, trust, and control; and confidently predicts outcomes in real time and at scale.
Learn how solutions to our customers' most critical business challenges are made possible by TIBCO at www.tibco.com.