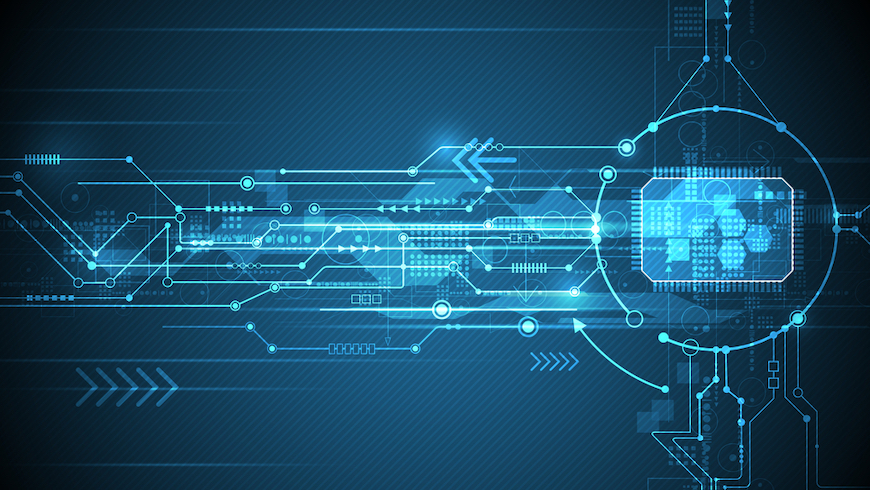 Webinar: Scaling Applications Without Abandoning SQL
In this webinar, Splice Machine CEO Monte Zweben explains how to modernize and scale your SQL applications, making them agile and intelligent – without rewriting them.
About Splice Machine
Splice Machine is an Operational AI Platform that unlike relational databases and Hadoop distributions is scalable, real-time, easy-to-use, and continuously learns. It combines the functionality of an operational database (RDBMS), an analytical database (OLAP) and a machine learning workbench (ML) in one unified platform. Splice Machine can be deployed on-premises or in the cloud and is built on open source technology.