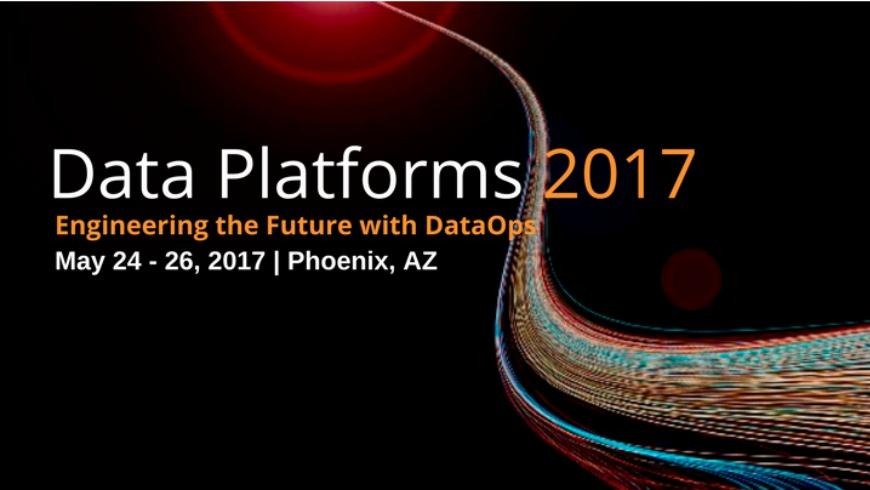 The first conference to focus on DataOps strategy
Join DataOps pioneers from LinkedIn, Facebook, eBay and Twitter and hear how they transformed their businesses into data-driven enterprises, with practical, immediately actionable advice to create a data-driven culture.
Conference Resources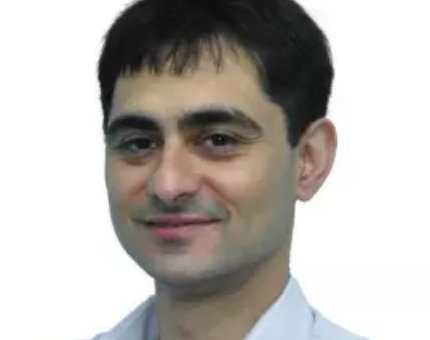 Blog
Ashish Thusoo, Co-Founder and CEO of Qubole, on the need for a conference that focuses on the subject of building the modern data infrastructure.
Featured Sessions
Hear from data pioneers, including Qubole co-founder Joydeep Sen Sarma, on best practices and lessons learned for transforming the enterprise with DataOps.
About Data Platforms 2017
Data Platforms 2017 is the first industry conference focused exclusively on helping data teams build a modern data platform. It is organized by Qubole, a big data-as-a-service company that provides data teams with self-service solutions that help enterprises get valuable business insights.
Learn more about the conference and register at Data Platforms 2017.
What People Are Saying
"For the first time, data teams will have a dedicated conference for learning how to turn their company's infrastructure into a self-service data culture."

- Karthik Ramasamy, engineering manager for real-time analytics at Twitter