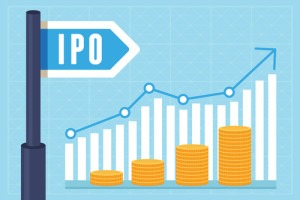 The prospectus describes an IoT based business with 1.9 million registered users, generating 60 million video streams on a daily basis.
Netgear's Arlo Technology, its unit that focuses on home security alarms and cameras, announced it has filed for an IPO based on its cloud and IoT business. The prospectus that the company filed with the Securities and Exchange Commission describes the business as having 1.9 million users and having shipped nearly 8 million devices, which generate 60 million video streams daily. The Arlo app reports a user engagement rate of 37%, higher than that of Tinder, Spotify and Candy Crush Saga, and their website hosted 2.3 million users last year.
Merrill Lynch, Deutsche Bank, and Guggenheim Securities are among the investors leading the offering. Raymond James Cowen and Imperial Capital are acting as joint book-running managers for the offering. Analyst Trip Chowdhry of Global Equity sings the praises of Arlo, saying it possesses a key IoT product portfolio.
See also: Brain trust Q&A — Two sides of global cloud
The number of shares available and their price have not yet been determined, but Netgear said the offering will involve less than 20% of Arlo's stock, saying it would hold on to the remaining. It is subject to final approval by the Securities and Exchange Commission.
"Our cloud-based platform creates a seamless, end-to-end connected lifestyle solution that provides customers visibility, insight and a powerful means to help protect and connect with the people and things that matter most to them," Arlo stated.
The company had over $100 million in revenue in Q1 of this year with a net loss of $5.4 million.