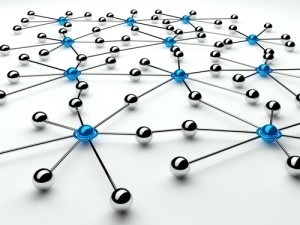 The report by ABI Research also named SigFox as the IoT LPWA networks market leader.
A new report by ABI Research has bad news for mobile network operators. NB-IoT and LTE-M has stiff competition from unlicensed IoT networks. In fact the report found that 93% of IoT based connections were made by private LPWA networks, that is, networks built by IoT device users without any involvement by mobile networks.
In addition to this, the report also named SigFox as the LPWA market leader, responsible for the largest share of public Low Powered Wide Area network connections in Europe.
Mobile network operations will not be pleased at the news as they have put most if not all of their IoT eggs in the NB-IoT and LTE-M basket. These operate using licensed spectrum, while private networks use SigFox or its LoRaWan competitor, use unlicensed spectrum with the low risk of interference allowing a high quality of service to be maintained. This has left IoT device owners and users with little incentive to use NB-IoT or LTE-M despite the more than affordable pricing and subscription plans.
See also: 5 tips to turn your data to your competitive advantage
The report also found that LoRa has seen 54% year-on-year growth, thanks to its exploding popularity in China, where over 40 Chinese cities have deployed the network technology to power smart meters, air quality sensors, parking sensors and other smart city devices and services.
The company predicted smart meters will see 53% annual compound growth between this year and 2023. The future growth of mobile networks for IoT is not as clear, as NB-IoT and LTE-M continue to promise more than they deliver. Will the promise of native 5G support brighten that outlook? That remains to be seen as mobile network operations continue to build out their networks and promote the technology.