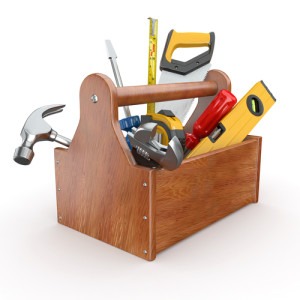 Alteryx's updated version features new analytics and data visualization tools.
Data science and analytics firm  Alteryx, Inc. has announced the general availability of their analytics platform. Version 2018.3 features new tools to help improve analytics, data preparation, sharing and collaboration and now includes a new tool called Visualytics.
This new offering provides real-time data visualizations across the Alteryx platform. This allows users to see and understand their data at any place in the analytics workflow and generate insights. This helps identify errors, streamline the analytics process and improve decision making.
See also: Mosaic says its analytics platform could cut trading losses
Another new feature is the Interactive Chart Tool which lets users create charts and graphs from the visualizations Visualytics provides. The Alteryx Insight Tool gives the ability to create dashboards and combine interactive charts that can be shared for collaboration.
"Visualytics was nearly effortless for our team to execute and will help us provide our pharmaceutical and biotech customers with interactive charts that lead to more insights from our analytics," said Ryan Peeler, director of network analytics at Voxx Analytics, a Gartner 2018 Cool Vendor in Life Sciences. "The new caching tool will save our team a ridiculous amount of time, allowing us to make changes to the workflow where we need to, without running the entire process again. I've been an Alteryx customer for more than three years and was thrilled to participate in the beta program and stay involved in the company's continued innovation."
According to the company's announcement, key new features include:
Smart asset recommendation in Alteryx Connect allows users to get to their next question and answer faster.
Enhanced Alteryx in-database Spark capabilities with new support for Databricks on Azure and HDInsight.
New caching capability allows users to get to answers quickly.
A new Python tool with Jupyter integration to further bridge the gap between data scientists and the business.
A more enterprise-friendly server allows users to set job priority levels and assign worker nodes, ensuring critical work is delivered on time.