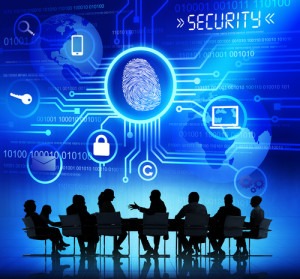 IoT Radar provides security, monitoring, and firmware lifecycle management of IoT devices for smart buildings, enterprise, medical, and critical infrastructure.
IoT security startup Cybeat's new IoT and security app, IoT Radar, is now available on the Palo Alto Network's Application Framework. This comes on the heels of a $3 million seed funding round. IoT Radar offers security, monitoring, and firmware lifecycle management of IoT devices for healthcare, critical infrastructure, enterprise, and smart buildings. In a recent post, the company said they feel they are taking a fresh new approach to device security.
This approach involves working directly with device manufacturers as a key component to secure, protect and fix IoT devices. As the first phase of its services, it alerts stakeholders to any third party software vulnerabilities. The second phase provides "micro-agents" that can be integrated into devices before they ship.
See also: IoT security market will hit ~$10B by 2025, says report
"The Cybeats micro-agent for firmware is analogous to the [human] body's immune system," wrote Cybeats CEO Dmitry Raidman in an email to SDxCentral. "It detects threats, neutralizes them, and keeps the device healthy while alerting you if any additional intervention is required." The micro-agents are also used to collect forensic data.
The third and final phase involves updating devices with any firmware changes. Cybeats does this, eliminating the need for manufacturers to distribute updates and patches, which makes them vulnerable to being compromised.
The Palo Alto Networks Application Framework is a cloud-based infrastructure that collects data from its security platform and connects it with cloud-based security applications. So far the framework is host to apps from over 30 organizations. IoT Radar takes the monitoring data it collects and correlates it with Palo Alto Networks data. The resulting insights provide more accurate threat detection and visibility into potential risks.