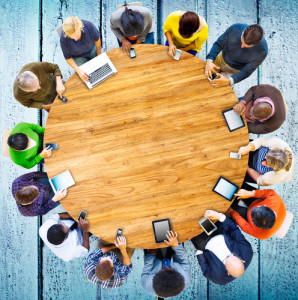 A new study by Clutch into IoT use in the home and similar settings also found that 29% of these users were unsure of how their data was used across those devices.
A new survey by B2B research company Clutch has found that less than 40% of IoT device owners consider themselves reliant on their devices. 64% said they don't depend on their devices for daily activities. That's twice as many as those who do depend on them.
Of those who own an IoT device, 67% have a smart TV, refrigerator or oven. In fact, they are the most popular type of IoT device. 35% said they own a wearable device, and 27% own an Amazon Echo or Google Home. Smart home automation seems to have generated little interest, however.
"The market for embedded devices like smart home automation systems is kind of a zoo at the moment," said Pavel Shylenok, CTO of R-Style Lab, a development company based in San Francisco. "Entry threshold is difficult for the average user. You can't just buy a smart switch, install it and start using it."
See also: 4 key considerations for reaching IoT ROI quickly
64% use their devices every day, usually to access health, home or news data. 40% said that access is the most important benefit to owning an IoT device. That said, 60% admitted they don't know how or if their data is shared across devices. People who have connected devices that collect personal information such as health data generally agree to share it with third parties. This could be their doctor, a research organization or other medical institution. Data security and privacy is definitely a concern.
Another concern is compatibility. Only 9% have their devices networked, and they say that's largely because of incompatibility. The compatibility issue is making consumers think twice about buying IoT devices in the future. Over 50% said they have no plans to buy any IoT devices in the next 12 months.
Clutch surveyed 503 people about the IoT devices they own and how they use them.