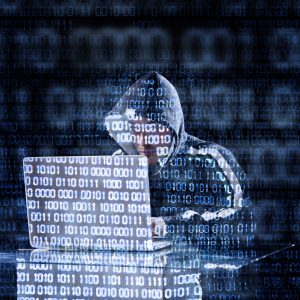 AV vendor Kaspersky said the volume of attacks is nine times larger than at this time last year.
AV vendor Kaspersky said the volume of attacks is nine times larger than at this time last year.
Security vendor Kapersky is reporting that its honeypots detected 105 million IoT attacks in the first half of 2019. The attacks came from over 270,000 unique IP addresses, and the volume if nine times more than at the same time last year. The increase is not surprising considering the rise in popularity of smart home devices. Unfortunately, many of those devices still come with poor security, and even those that do have decent security features often wind up vulnerable because their owners are not properly securing them by changing the default password and username.
"Judging by the enlarged number of attacks and criminals' persistence, we can say that IoT is a fruitful area for attackers that use even the most primitive methods, like guessing password and login combinations," said Kaspersky security researcher, Dan Demeter. 'This is much easier than most people think: the most common combinations by far are usually 'support/support,' followed by 'admin/admin,' 'default/default.' It's quite easy to change the default password, so we urge everyone to take this simple step towards securing your smart devices."
The attacks take advantage of those weak default log-ins to turn IoT endpoints into botnets that are used to conduct other malware attacks. The most common malware found in the honeypots are:
Mirai (39%)
Nyadrop (38.6%)
Gafgyt (2%)
Most of the devices affected by the attacks were in China, which represented 30% of the infections. Brazil (19%) and Egypt (12%).
Kaspersky recommends the following to keep your IoT devices safe:
Install updates for the firmware you use as soon as possible. Once a vulnerability is found, it can be fixed through patches within updates.
Always change preinstalled passwords. Use complicated passwords that include both capital and lower-case letters, numbers and symbols if it's possible.
Reboot a device as soon as you think it's acting strangely. It might help get rid of existing malware, but this doesn't reduce the risk of getting another infection.
Keep access to IoT devices restricted by a local VPN, allowing you to access them from your "home" network, instead of publicly exposing them on the internet.