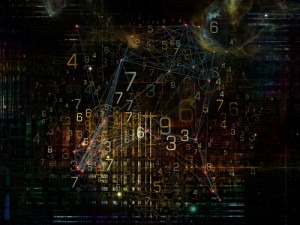 The acquisition allows Savvius to increase the development of their portfolio of products and allows LiveAction to enhance new visualization capabilities.
IT network management, analytics and data visualization software provider LiveAction announced it has acquired packet–capture and analytics appliance provider Savvius. The companies said the goal of the acquisition is to allow Savvius, based in Walnut Creek, California, to increase the development of their Omnipliance, Omnipeek, and Insight products and LiveAction to enhance its visualization engine with new capabilities. They hope to combine the technologies to create the industry's most advanced diagnostics and network performance monitoring platform.
"The combination of LiveAction's flow analytics and Savvius's packet technologies will transform the Network Performance Monitoring and Diagnostics market with solutions that advance the frontier of visualization and simplicity," said Brooks Borcherding, president and CEO of LiveAction. "Together, LiveAction and Savvius will deliver a powerful set of capabilities in a single platform that will simplify our customers' ability to manage their networks while preparing for the ever-greater demands of software-defined infrastructure."
See also: Major do's and don't's of data visualization
Global enterprises and service providers use LiveAction's platforms for SD-WAN visualization, network performance visibility, and Quality of Service configuration. Savvius's appliance and software offering are used for network performance diagnostics. The merging of the two companies will combine those technologies and create new ones to further assist customers in optimizing, trouble shooting and visualizing their networks from data center to edge.
"Our team is thrilled to be joining LiveAction to execute on our common vision of revolutionizing network management," said Larry Zulch, president and CEO of Savvius. "Savvius and LiveAction have highly complementary offerings that will enable us to improve the experience of existing Savvius and LiveAction customers and target the entire NPMD market with superior solutions."
Terms of the deal were not disclosed.