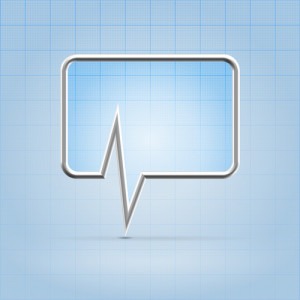 Eureka Alert integrates with existing workflows and agent desktops while providing automated monitoring and real-time analytics.
Speech and customer engagement analytics provider CallMiner has updated its real-time speech analytics module, Eureka Alert. Eureka Alert uses AI to deliver automated transcription, alerting and redaction. This gives call center agents and supervisors real-time, actionable insights to drive outcomes from calls as they are happening as well as improve customer experience and risk management.
"Real-time alerting is a crucial tool for improving or even saving customer interactions, preventing customer attrition, driving sales, or mitigating serious legal and security risk," said Bruce McMahon, Senior Director of Product Strategy at CallMiner. "CallMiner Alert provides critical information and reminders as the conversation is taking place rather than days or weeks later in a monthly review with the agent."
See also: How the API ecosystem is critical to your digital transformation
Eureka alert uses the core Eureka data processing engine, which itself was updated to support 10X the capacity of the previous platform. This improved the scalability of its real-time capabilities, giving the users the functionality need to monitor hundreds of thousands of agents in real-time. It's API-based so it can seamlessly integrate with agent desktops, CRM platforms, or other live monitoring applications for automated alerting, and enables supervisors to monitor real-time alerting through the Eureka Coach interface.
According to the company, key features of Eureka Alert include:
Built to scale, providing simultaneous monitoring of hundreds of thousands of calls
Real-time streaming transcription with speaker separation
Automated redaction for PCI security without the need for data at rest
Real-time alerting based on user-defined keywords, phrases, or acoustic measures
AI-driven next best action guidance and supervisor notifications
API access to alerts for integration into existing applications and workflows
Real-time view of alerts in the Eureka Coach interface
Fully integrated with Eureka Analyze post-call analytics for greater speed to insight